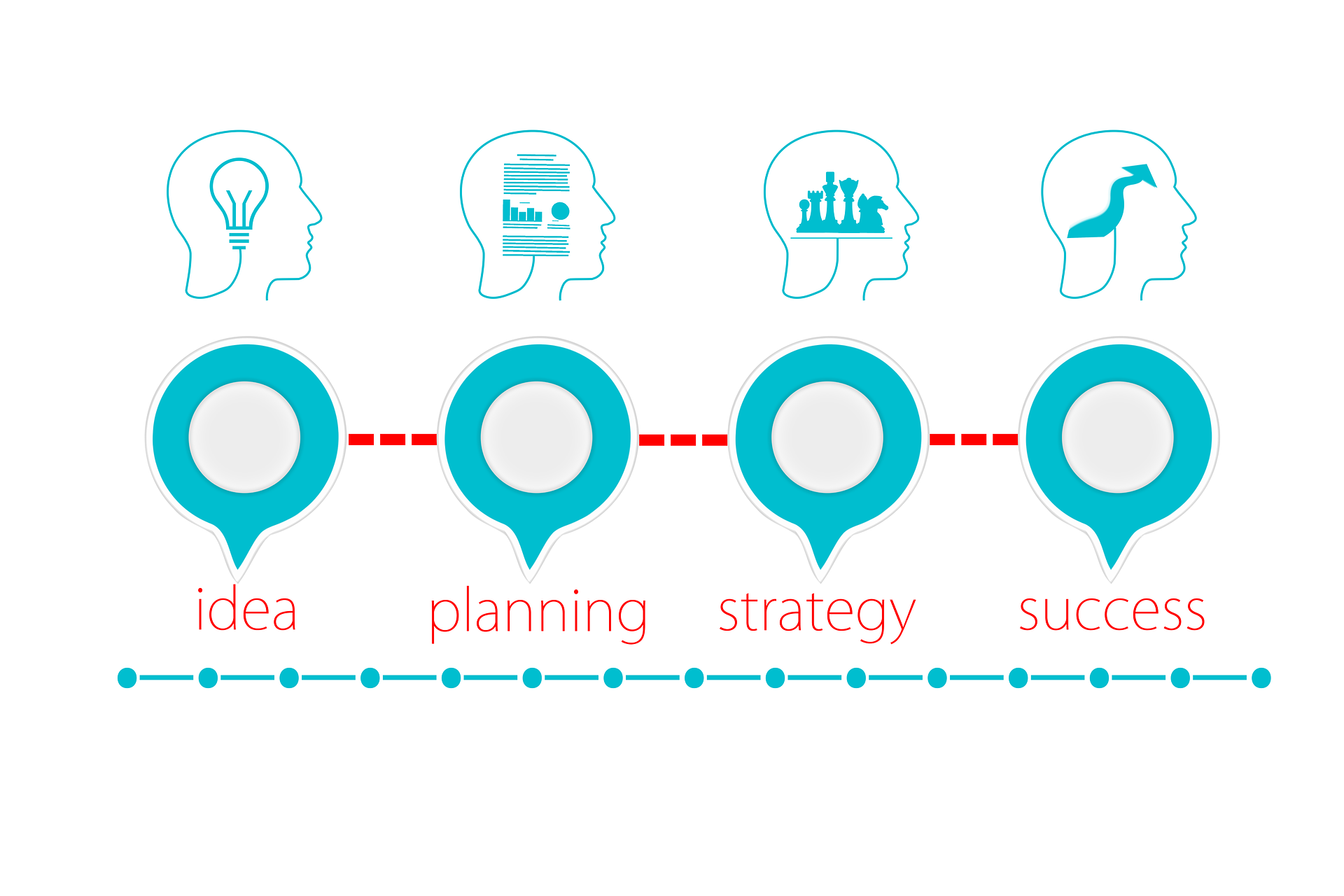 26/07/2020 by Jakub 0 Comments
Creditability in Poland - how do the banks calculate it?
One of the most important aspects of getting the mortgage, or any other loan, is your creditability. What is it and how do the banks calculate it?
Creditability is simply a number - it's a number that the bank believes you are able to repay without the risk of default. Many factors decide about your creditability, not only your income but also your work or business situation and even your private life.
The first and most important factor of creditability is of course customer's income. In the last post about the initial payment, we mentioned about KNF - Financial Supervision Authority. So the same FSA decided that the maximum DTI (debt-to-income), which is how much of your net income can be allocated to cover your bank obligations, cannot surpass 65%. Hence, while simplifying greatly, you can say that 65% of your monthly income, minus any bank obligations you already have and multiplied by 360 months is the maximum you can get from the bank for your mortgage.
But, at the end of the day bank analyst takes much more factors into account when calculating your creditability.
Your work situation is of great importance here. What is taken into account is how long you are working for your employer and in the position you have, what is a type of your agreement with the company you work for, and even what is the size and reputation of the company you work for. And much, much more than that, especially when you earn abroad.
It gets even more complicated when the source of your income is your own business. Bank analyzes your financial documents in detail, you might be asked for invoices, contracts, explanations. While employees are more often categorized by the banks, the business customer is always treated very individually.
As there are many factors connected to your income, there are also many ways to improve it in the eyes of the bank. In order for your application to be successful, this should be done before you apply.
Lastly, the bank looks at your personal situation. Even your marital status makes a difference. Especially important here is the number of people in your household, in other words, how many people are living via your income, so your partner and kids. Bank will take this into account when calculating your creditability as well.
As you can see, it is not easy to determine your creditability and even less easy to know what to do to increase it without professional help. If you already decided you want to buy property in Poland and wish to use the mortgage as a way of financing this purchase, feel free to query us in order to calculate your creditability. Then later, after you already found the flat or house of your dreams, we will be happy to guide you through the whole bank procedure.
Best regards,
Loan-brokers Team
Any content provided on this page is to be considered information only. It is not legal advice or a replacement for legal advice. The information posted here by the Loan-brokers.pl team is accurate and current to the best of our knowledge as of the date it is posted, but website users should be aware that laws and their application change frequently, sometimes without notice. You shall be fully responsible for any consequences resulting from your use of the page. Any reliance upon any information shall be at your sole risk.
Feed